Newbury and Crookham
Newbury & Crookham Golf Club provides the perfect venue for your golf. Whether you would like to be a member or simply wish to arrange a great golfing day out, we have a superb golf course presented in first class condition, and a welcome to match the standard of the course.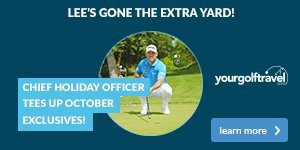 A little help from my friends
Seeing the 'Holy Trinity' of Jordan Spieth, Justin Thomas and Rickie Fowler having a great time together whilst playing the best courses in the world can leave you feeling a bit envious.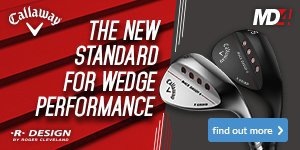 Go The Distance
We've all been there - around 75 yards out and faced with a tricky little pitch shot towards a tight pin; danger over the back and a tier just before the flag that will take anything short down to the front edge.