Newbury and Crookham
Newbury & Crookham Golf Club provides the perfect venue for your golf. Whether you would like to be a member or simply wish to arrange a great golfing day out, we have a superb golf course presented in first class condition, and a welcome to match the standard of the course.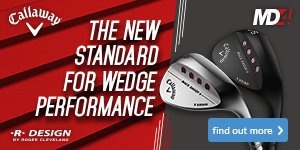 New wedges for 2018
We are faced with a whole range of different scenarios out on the course, some of which we practice regularly and others that we don't. When you consider the different types of shots you hit around the greens, it really does highlight how versatile your wedges need to be.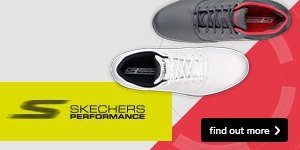 2018 footwear
Always trying to raise the bar on previous models isn't an easy job, but it's for this reason that technology has advanced considerably in the past few years. It means we've never been in a better position to help you enjoy better golf, from drivers right through to shoes.